EMIS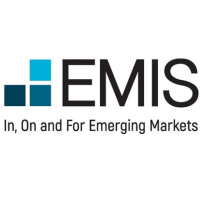 Use EMIS to explore:
147 Emerging Markets
A Deep Source of Data
Market Insights
EMIS specialises in providing detailed company, industry and news analysis on emerging markets around the world. The database brings together time and place sensitive analytics and research to enable businesses to make informed decisions with regards to investing in growing markets.
EMIS is available from the Business & IP Centre North East at City Library.
This resource requires you to be in the library to use it.
Open Resource