Passport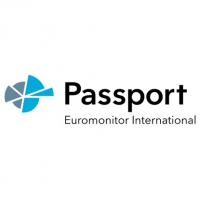 Use Passport to explore:
Industries
Economies
Consumer Behaviour
Passport is a market research database that provides research and analysis on industries, economies, countries and consumers. It is especially useful in helping to identify market context and future trends by combining big economic data with detailed analysis on lifestyle choices and consumer behaviour.
Passport is available from the Business & IP Centre North East at City Library.
This resource requires you to be in the library to use it.
Open Resource