GrantFinder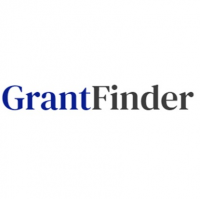 Use GrantFinder to explore:
Sources of Funding
Funding Information
Funding Hints and Tips
GrantFinder is a searchable database that allows you to find UK funding opportunities. It also holds detailed information on policies relating to each funding opportunity. This will help you find the most appropriate type of funding for your business!
GrantFinder is available from the Business & IP Centre North East at City Library.
This resource requires you to be in the library to use it.
Open Resource