Libby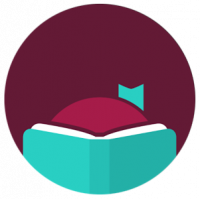 We use OverDrive's Libby for eMagazines - it has the latest issues of your favourite magazines for all ages and interests. You can borrow an unlimited number of eMagazines and read them on your home computer or mobile device.
You can also access the latest issues of thousands of newspapers from the UK and around the globe. Simply select Pressreader on the Libby app.
See our guide on how to download and get started with the Libby app.
To use Libby on your home computer instead, simply go to the Libby website.
You can also use the Libby Help pages if you need more details.
This resource requires a library card to use it.
Open Resource