Ancestry - Library Edition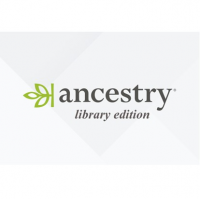 Ancestry can be accessed in any of our libraries using a public PC. Through this database you can search and view thousands of family records such as census, military records, births, marriages and deaths.
This resource requires a library card to use it.
This resource requires you to be in the library to use it.
Open Resource