Cobra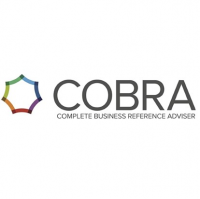 COBRA contains all the information you need to turn your idea into a business!
Use COBRA to explore:
Business Factsheets
Sector Reports
Legal Guides
It also contains hundreds of Business Opportunity Profiles, which give you detailed, practical advice on specific types of businesses.
This resource requires a library card to use it.
Open Resource