D & B Hoovers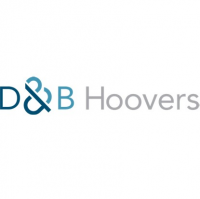 Use D & B Hoovers to:
Target Clients
Research Companies
Generate Leads
D&B Hoovers is a huge database compiling detailed Company profiles for more than 330 million companies worldwide. Using the database you can build a list of companies, find contacts, research specific industries, analyse markets and even explore triggers that will help optimise your selling opportunities. D & B Hoovers is a really useful database for anybody looking to generate leads and reach out to prospective clients.
D & B Hoovers is available from the Business & IP Centre North East at City Library.
This resource requires you to be in the library to use it.
Open Resource